Ahlia Chemical Company
---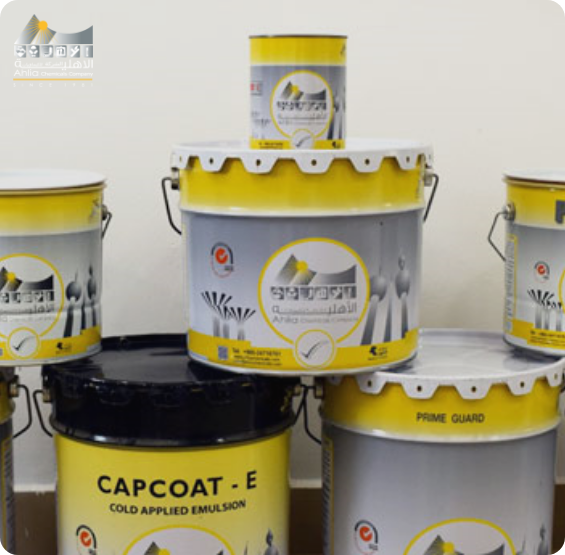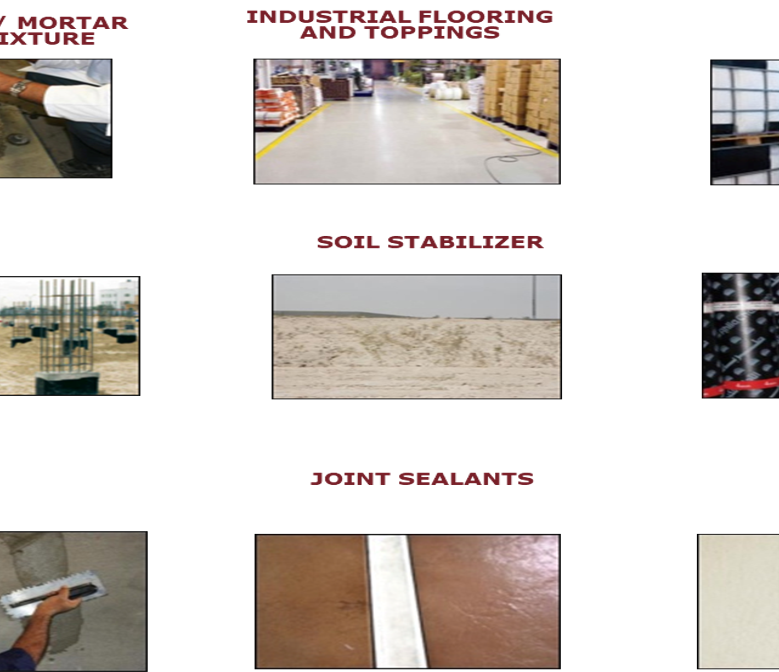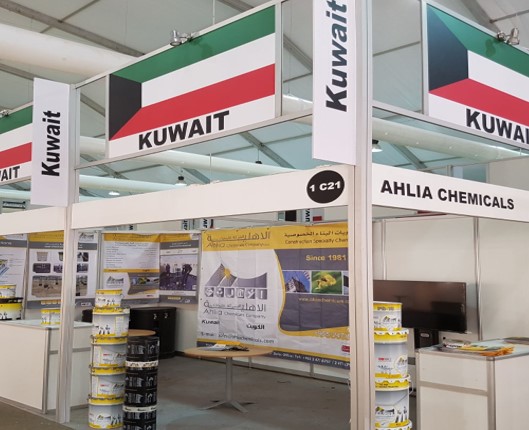 Ahlia Chemical Company
Ahlia Chemicals Company ("ACC") is one of the leading manufacturers of construction specialties chemicals in the State of Kuwait and caters largely to the construction sector. ACC manufactures Concrete / Mortar Additives, a Range of Bitumen Protective Coatings & Emulsions, Cementitious Products, Industrial Flooring (Epoxy and Cementitious based Systems), Bituminous Waterproofing Membranes, Foaming Agents, Polysulfide Sealants, and all types of Grouting Materials. The head office, production facility, and sales offices are located in Sabhan, Kuwait
ABIR -100% owned subsidiary company is a multi-disciplined civil works sub contractor with the desired knowledge, experience, and resources to undertake projects of any size within Kuwait and GCC countries
Key figures
| | |
| --- | --- |
| Year founded | 1981 |
| Country of Incorporation | Kuwait |
| Headquarter | Sabhan Industrial Area, Kuwait |
| Total assets | 13mn USD |
| Number of employees | 175 |
| Production site | Sabhan Industrial Area, Kuwait |
| Subsidiaries Companies | Arab Building & Industrial Resource Co. ABIR |
| Export markets | Sudan, Ethiopia, Oman, Bahrain, Qatar, and Iraq |
Specialties Group Holding Company
---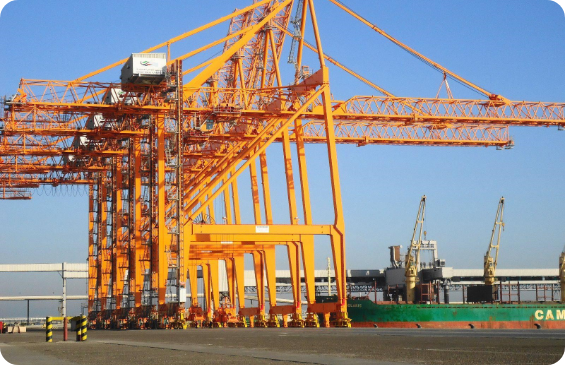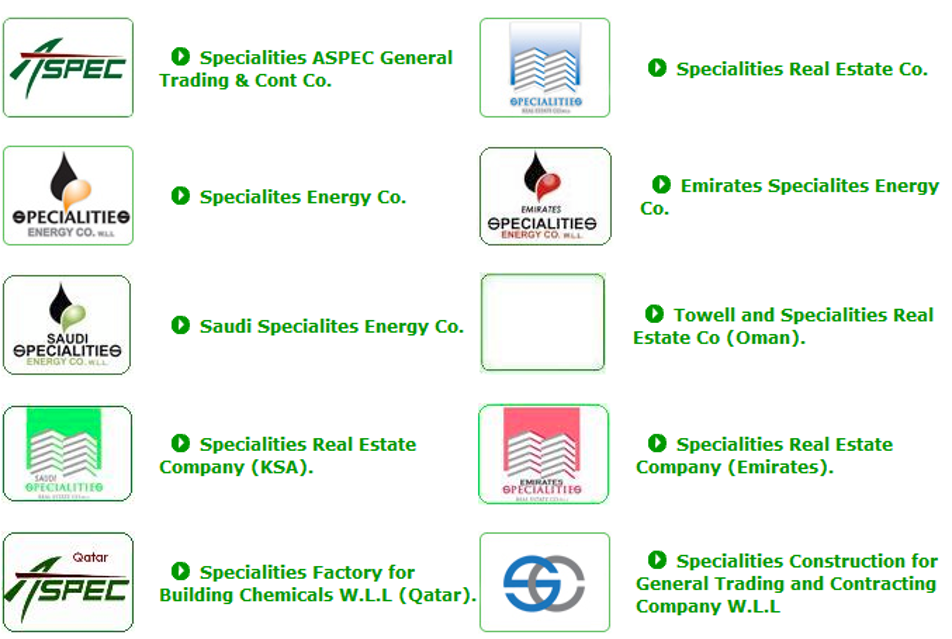 Specialties Group Holding Company
Specialties Group Holding Company Co. (KSC Public) was established in 1959 under the name of Alghanim Specialties Company (W.L.L). It became a holding company in 2006.
It is the first company in Kuwait specialized in manufacturing and importing special construction chemicals and waterproofing systems with all necessary support and services. It's known as one of the best in the trading, manufacturing construction materials & chemicals, contracting and construction services.
Key figures
| | |
| --- | --- |
| NIH % of Holding test | 30% |
| Year founded | 1956 |
| International agreements | Manufacturing Construction Material & Chemicals. Construction/ Contracting Trading/Commercial Energy Real Estate companies |
| Headquarter | Amgharah Industrial Area, Kuwait |
| Subsidiaries and branches | 12 companies spread over 5 countries, Kuwait, KSA, UAE, Qatar and Oman |
Coast Investment & Development Company
---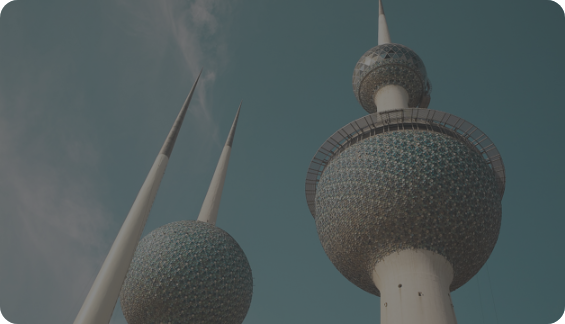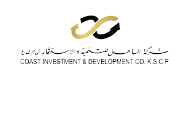 Coast Investment & Development Company
• Coast Investment and Development Company is one of the leading financial institutions in Kuwait and the region. Coast was established in 1975 and     listed on the Kuwait Stock Exchange in 1989. Its current paid-up capital is 46.5 million KWD (153 million USD).
• Coast is engaged in a variety of investment management activities such as private equity, asset management and real estate investments both locally    and internationally
• In Q1-2019 , NIH acquired 31.65% of coast company, the investment is classified under associate company
Weinig International AG
---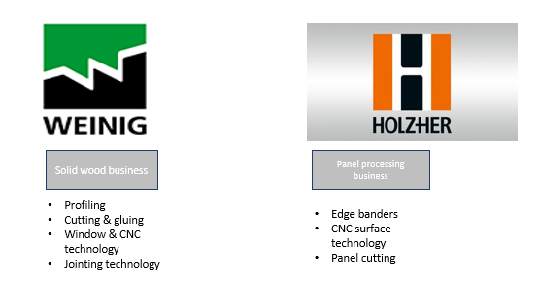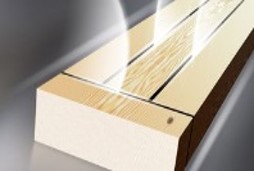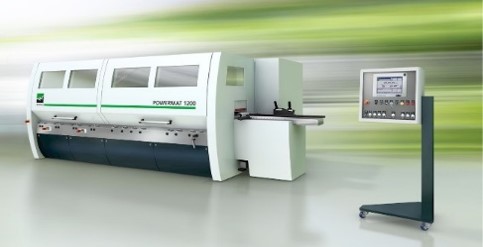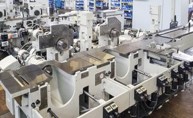 Weinig International AG
Founded in 1905, the WEINIG Group is the world's largest manufacturer of machines and systems for solid wood processing, with an estimated global market share of 40%. A number of individual specialized companies offer a range of products under the WEINIG brand, covering the complete process chain from the raw material to the end product. With the integration of the HOLZ-HER brand in 2010, the WEINIG Group also offers innovative and future-proof solutions for processing wooden composites in its portfolio – as well as the expertise that comes with more than 100 years' experience.
Key figures
| | |
| --- | --- |
| NIH % of Holding | 11.66% |
| Year founded | 1905 |
| Production site | Germany, Austria, Luxembourg, USA and PR China |
| Headquarter | Tauberbischofsheim, Germany |
| Subsidiaries and branches | 30 branches in 17 countries in Europe, America, Asia & Australia |
| Employees | 2,200 |
Al Jahra Touristic Company
---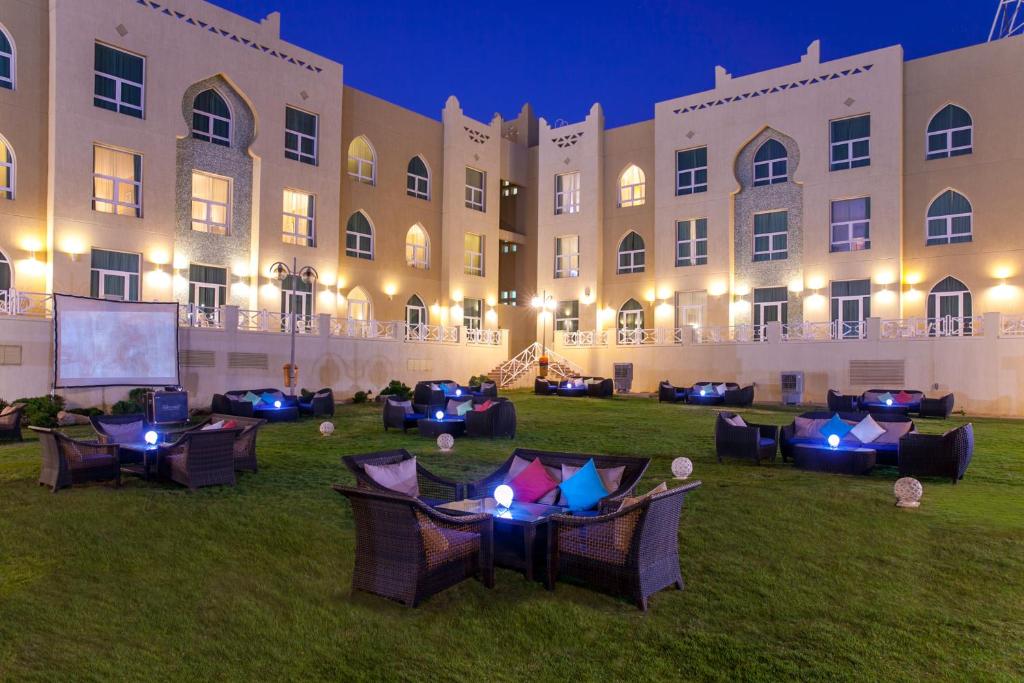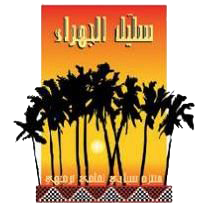 Al Jahra Touristic Company
NIH invests in Salayl Al Jahra project through its participation in Al Jahra Touristic Company. The company was founded in 2003 and is based in Kuwait, develops tourism, entertainment, cultural, and environmental components and places in Jahra city.
Salayl Al Jahra Tourist Resort includes 4 stars hotel, recreation facilities, health club and shopping mall. Al Jahra Copthorne Hotel is part of the Salayl Al-Jahra Tourist Resort features varies of restaurants where guests can dine while enjoying views of the Arabian Gulf.
Operational wise, the project enjoys high occupancy rate over the year
Key figures
| | |
| --- | --- |
| NIH % of Holding | 8% |
| Year founded | 2003 |
| Headquarter | AL Jahra , Kuwait |
Kuwait German Holding Company
---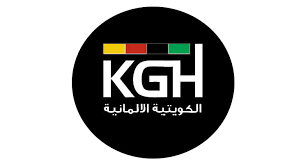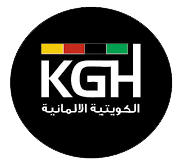 Kuwait German Holding Company
Kuwait German Holding Company KSCC ("KGH") is a Kuwaiti Shareholding Company incorporated in April 2006 with the following objects:
Owning shares in Kuwait and non-Kuwaiti shareholding company, and owning shares in Kuwaiti and non-Kuwait limited liability companies
Owning industrial equities such as patents, trademarks, and royalties
Investing excess funds available in financial portfolios managed by professional investment manager
KGH is active in various investment sector and is the largest shareholder in Weinig International AG-Germany
KGH holds four subsidiary companies active in industrial and financial sectors
NIH is founder shareholder in KGH since 2006
KGH paid in capital amounted to KWD 58.5million
Selected Financial Ratios
checkout our Selected Financial Ratios
---
Total Assets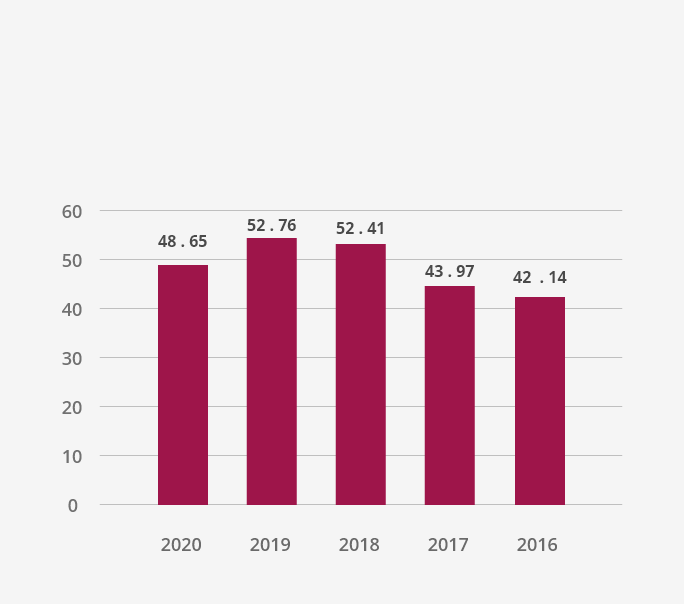 Total Liabilities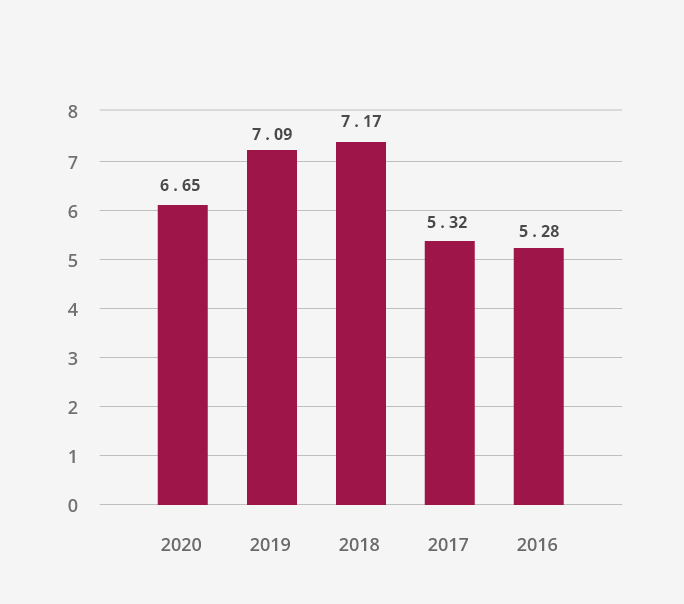 Owners Equity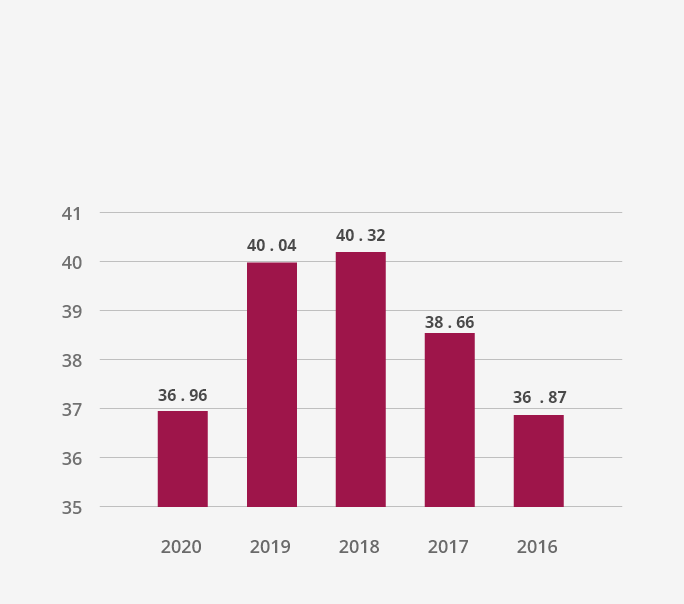 Assets Allocation (Pie Charts)
Checkout Our Assets Allocation
---
Assets Sector Distribution Dec-31-2020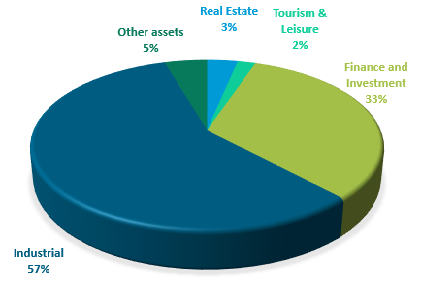 Assets Geographical Disrtibution Dec-31-2020