About NIH
---
Founded in January-14-1979, NIH is a leading Kuwaiti investment company committed to achieving highest returns to its shareholders and generating values by investing across private equity and financial instruments, regionally and globally. NIH was listed in Kuwait bourse on January-11-2005 and was listed in Dubai Financial Market on November-14-2016 aiming to gain access to a larger pool of potential investors and to create higher liquidity on its shares.
NIH is engaged in various types of investment activities through well diversified investment portfolio spread over several investment sector basically financial services, real estate, industrial, contracting, information technology and leisure & tourism. NIH is keen to grow its business with highest business standards to balance and secure the interests of all stakeholders.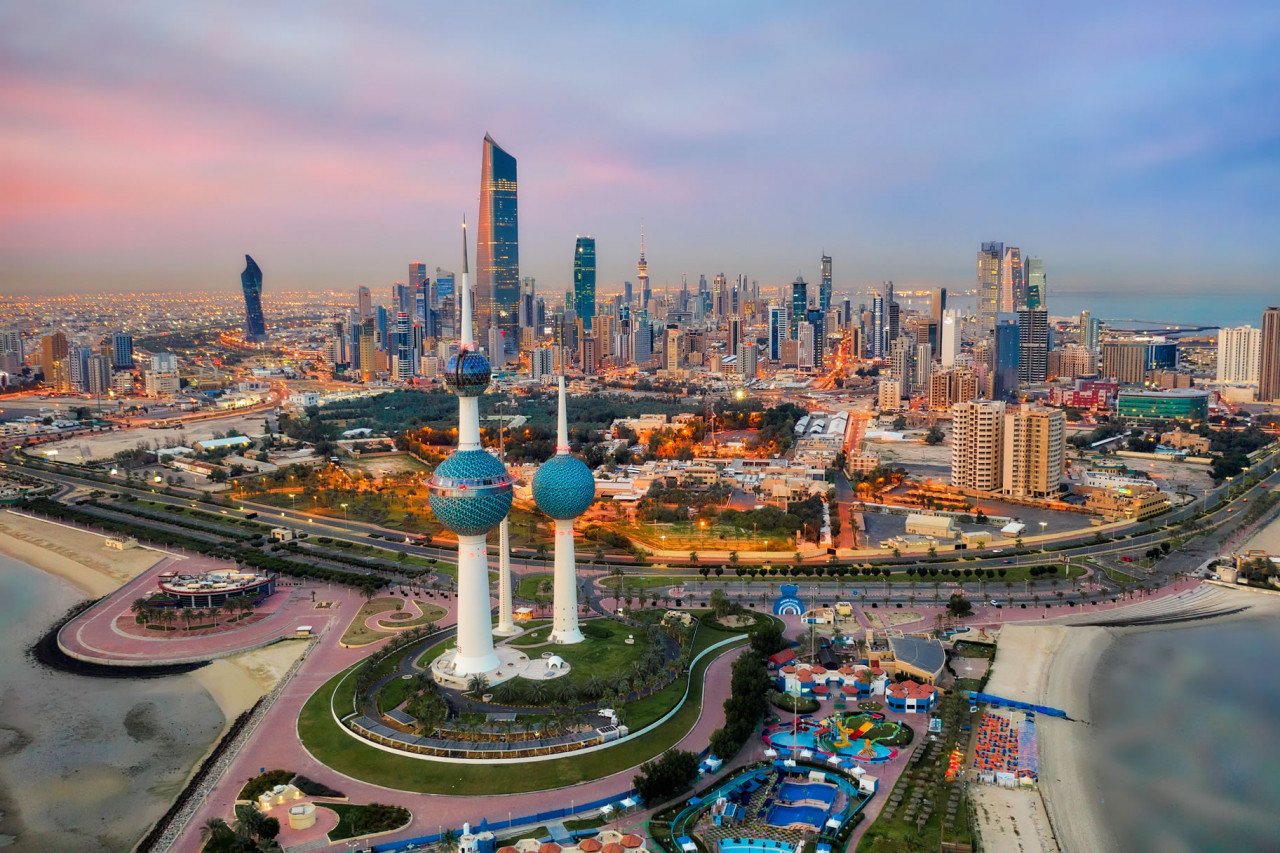 43
Years

To be superior financial investment company providing strong, reliable, trustworthy, and forward-thinking solutions for its shareholders and earning their trust in the most friendly, professional manner possible

To provide wide range of tailored and yet innovative financial and investment products to its investors, and to build robust, long-term institutional relationship with all stockholders.
Company Business Objectives
---
NIH Business objectives

Acquiring shares in existing shareholding and limited liabilities, Kuwaiti and Non-Kuwaiti companies, contribute in establishment of new companies, lending, managing and guarantying these companies.
Investing its own fund by trading in stocks, bonds, and other financial securities.
Possessing the assets and real estate required for the practice of its activity within the limits prescribed by law.
lending the companies that hold stocks therein with share of no less than 20%.
Possessing the industrial property rights including the patents, industrial trademarks and industrial
layouts, along with any other rights related to the same, and leasing them to other companies for realization whether inside or outside Kuwait
Executive Management
---
Mr. Ahmed El Salamouny – CFO
Mr. EL Salamouny is the Chief Financial Officer for the group, responsible for all company's financial functions, including accounting, audit, treasury, and corporate finance. Mr. EL Salamouny holds B.Sc. Degree in accounting from Alexandria University and enjoys more than 35 years of work experience in the financial field. Beside his financial responsibilities, Mr. EL Salamouny is BOD Secretary
Mr. Sherif EL Neanaey – Investments Director
Has nearly 20 years of experience, largely in the financial services industry. Mr. EL Neanaey joined in 2005, prior to his work at NIH, he worked for a reputable financial firm in Egypt; Concord Assets Management Company-Egypt Office. Mr. El Neanaey holds a Master of Business Administration-MBA- from American University in Cairo, B.Sc. in accounting from Alexandria University, and is Certified Value Analyst
Mr. Faysal Rahme – Admin and HR Manager
Mr. Rahme brings over 25 years of administrative experience in Office Management, Human Resources, and Accounting. He assists in the development and implementation of firm policies and procedures; manages and oversees the administration of HR policies. Mr. Rahme holds a B.Sc. degree in accounting from Tishreen University
Organizational Chart
checkout our Organizational Chart
---