Think Right  –   Invest Right 
Kuwait German Holding Company KSCC ("KGH") is a Kuwaiti Shareholding Company incorporated in April 2006
Ahlia Chemicals Company ("ACC") is one of the leading manufacturers of construction specialties chemicals in the State of Kuwait and caters largely to the construction sector. ACC manufactures Concrete / Mortar Additives, a Range of Bitumen Protective Coatings & Emulsions, Cementitious Products, Industrial Flooring (Epoxy and Cementitious based Systems), Bituminous Waterproofing Membranes, Foaming Agents, Polysulfide Sealants, and all types of Grouting Materials. The head office, production facility, and sales offices are located in Sabhan, Kuwait
Coast Investment and Development Company is one of the leading financial institutions in Kuwait and the region. Coast was established in 1975 and listed on the Kuwait Stock Exchange in 1989. Its current paid-up capital is 46.5 million KWD (153 million USD).
Founded in 1905, the WEINIG Group is the world's largest manufacturer of machines and systems for solid wood processing, with an estimated global market share of 40%. A number of individual specialized companies offer a range of products under the WEINIG brand,
Specialties Group Holding Company Co. (KSC Public) was established in 1959 under the name of Alghanim Specialties Company (W.L.L). It became a holding company in 2006.
Asoul Sukuk Musharaka for General Trading Company
NIH invests in Salayl Al Jahra project through its participation in Al Jahra Touristic Company. The company was founded in 2003 and is based in Kuwait, develops tourism, entertainment, cultural, and environmental components and places in Jahra city.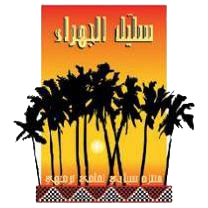 Established In 1979
---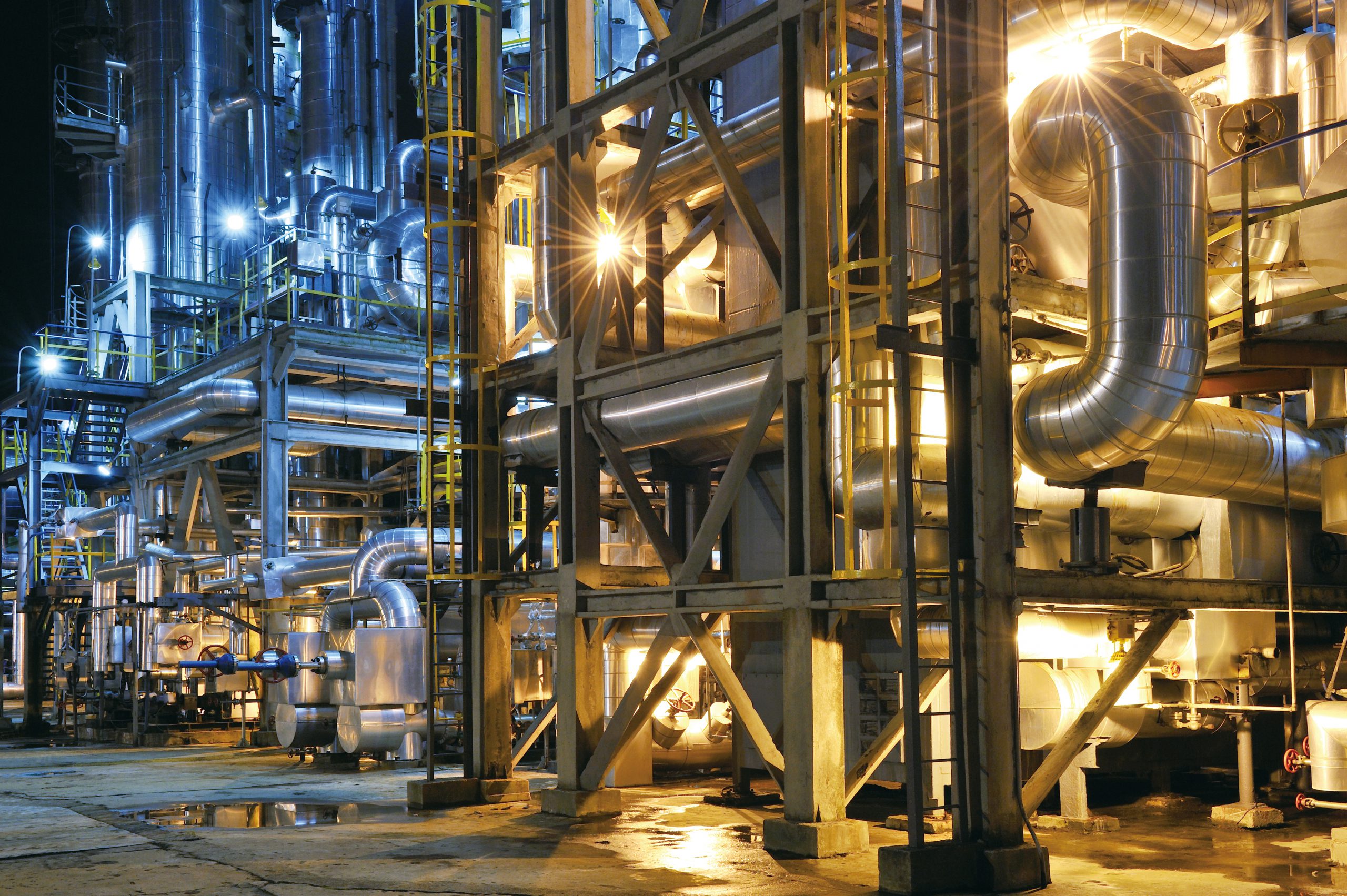 Industrial Sector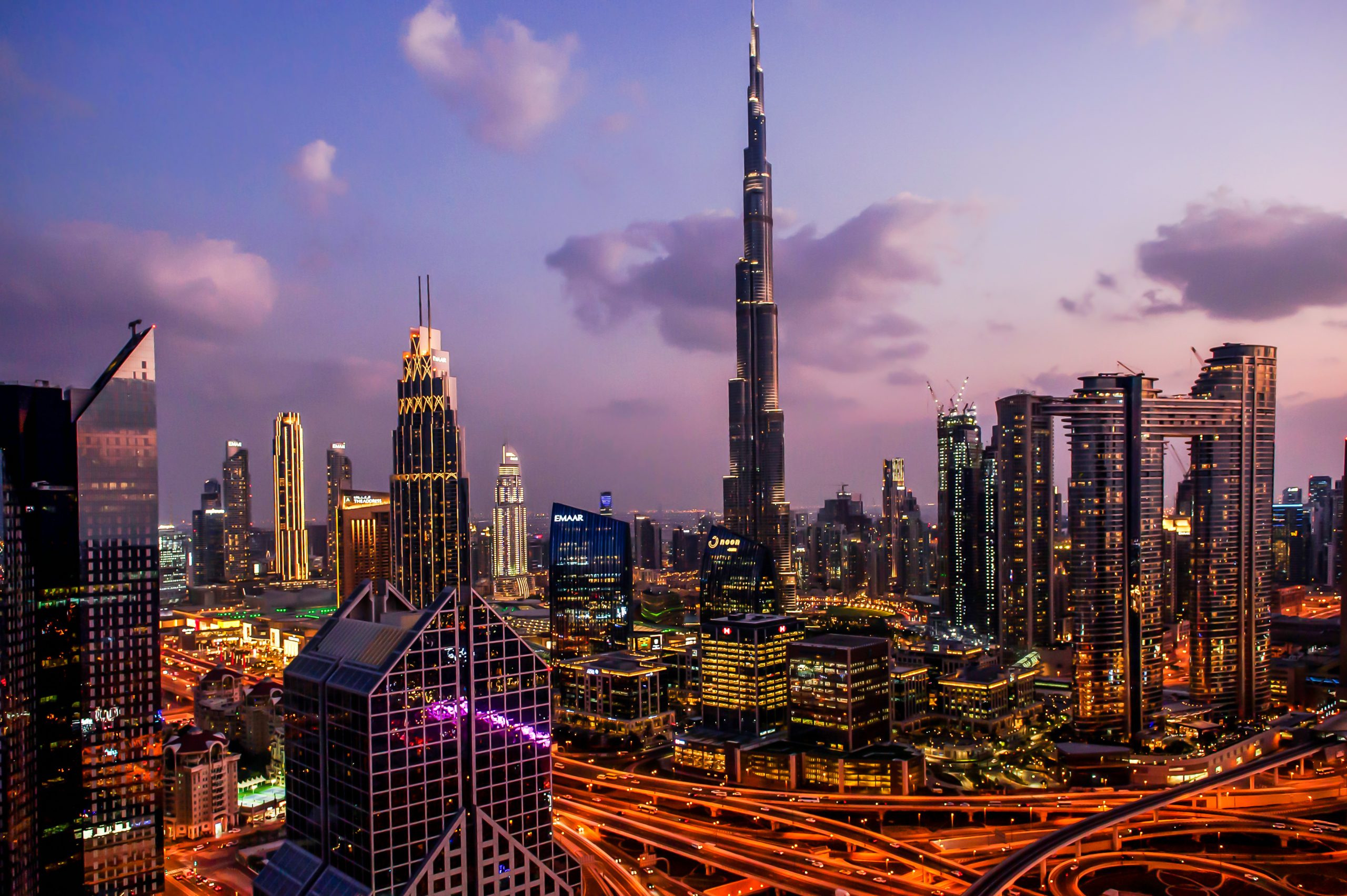 Real Estate Sector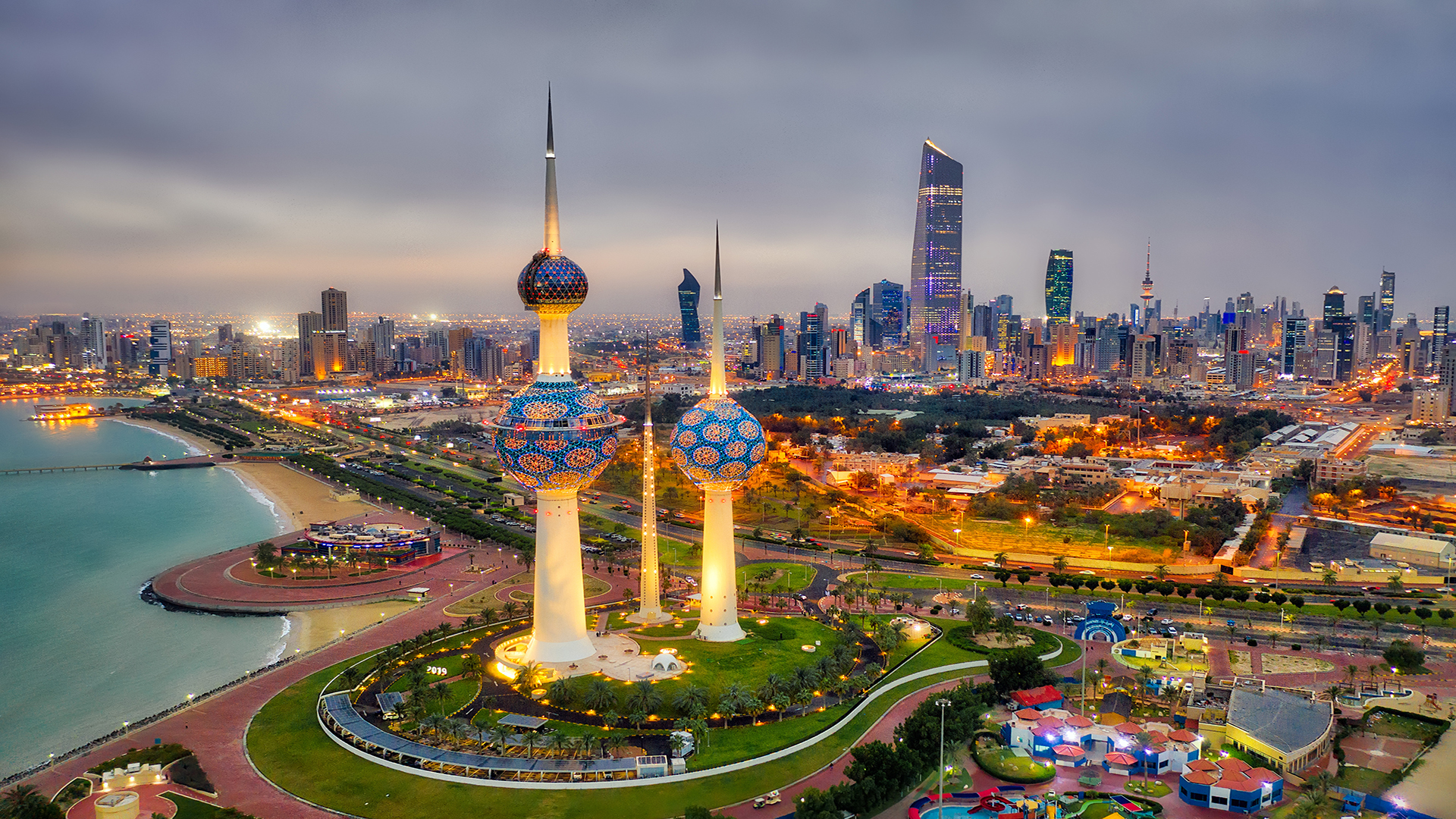 Tourism Sector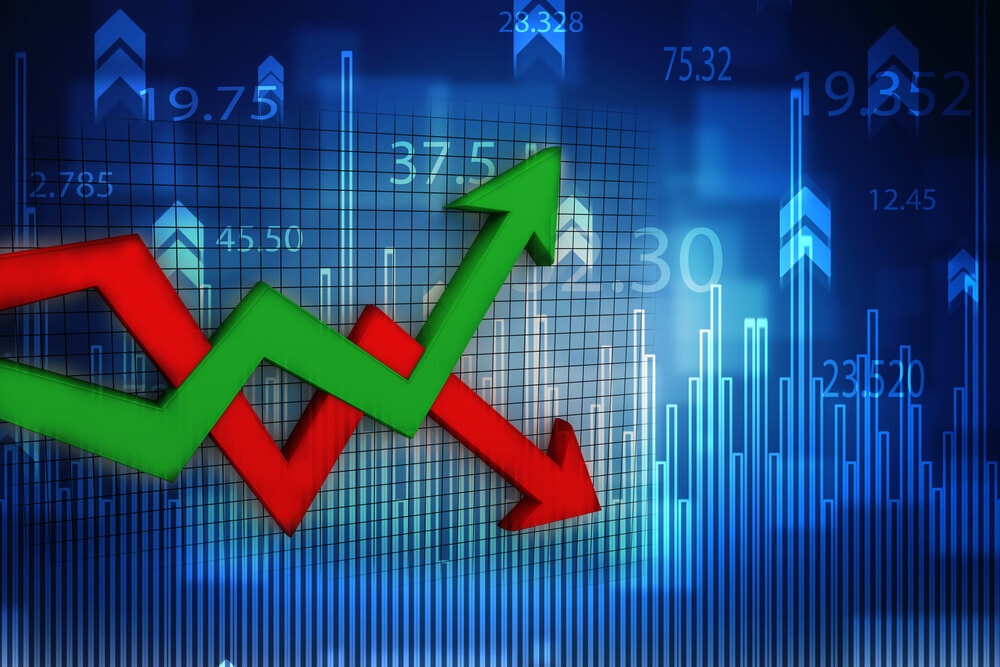 Financial Sector